Pricing to smile about.
We've got you covered!
Low Monthly Payments
We offer low monthly payments for Braces and Invisalign®.
Flexible Payment Plans
We offer flexible payment plans that work into your budget.
Most Insurances Accepted
We accept most major dental insurances, public and private.
We've got you covered.
If you're looking for a clinic that will make your smile journey unforgettable, our team has got you covered.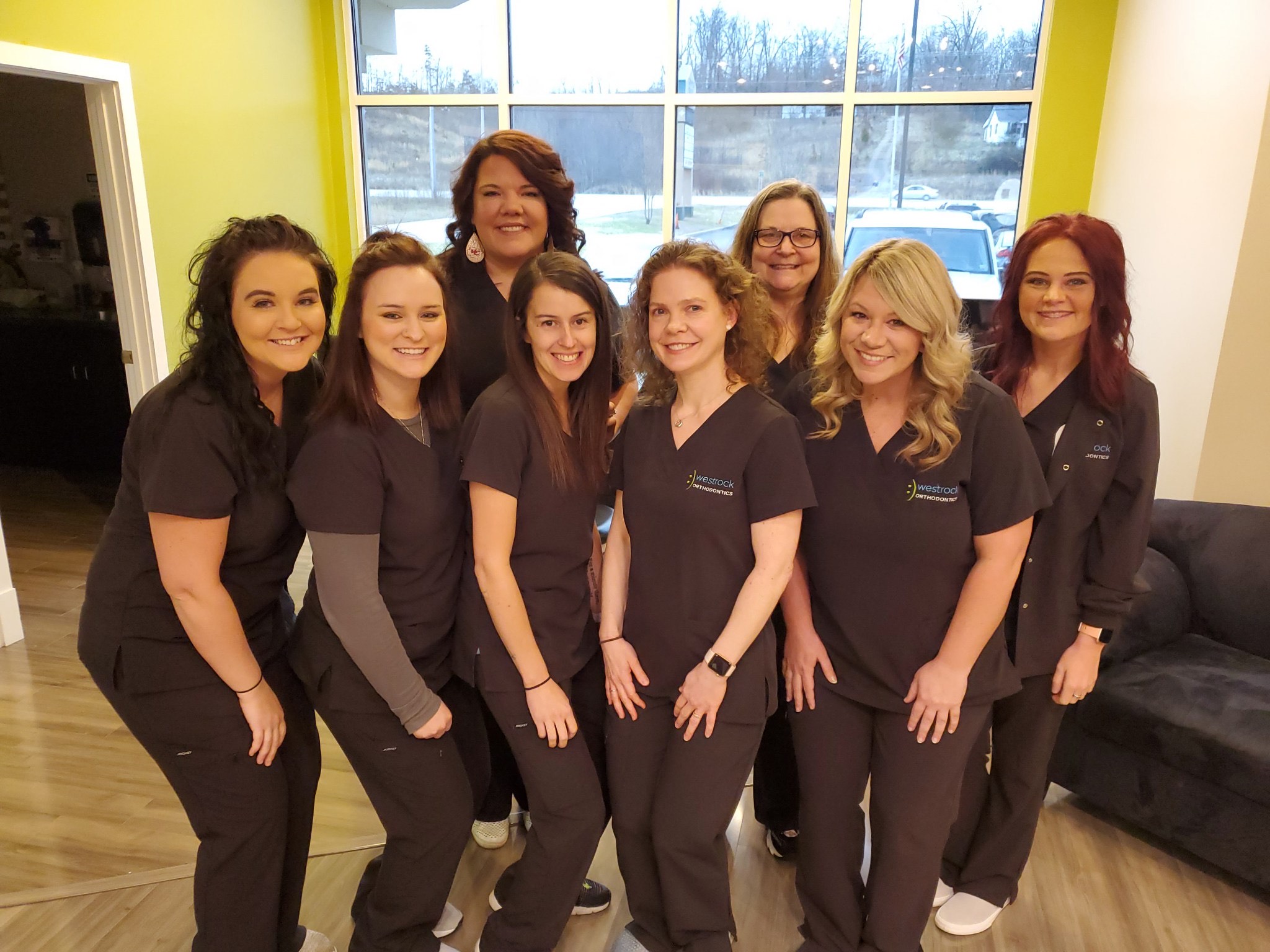 Stop by and visit us!
Conveniently located on Kanell Boulevard in the Cripple Creek Plaza near the Poplar Bluff Kindergarten Center.