Get your FREE virtual smile assessment now!
Upload photos of your smile from the convenience of your couch and receive personalized treatment options from Dr. Tatum.
Get to know our clinic.
Our Clinic
We are excited to announce that we are open and safe! You can find more information on how we plan to keep you safe during this time.
Westrock Orthodontics of Harrison, AR is located on McCoy Drive within Hilltop Professional Park. Dr. AnnaKate Tatum is the talented orthodontist a part of the Westrock Orthodontics team in Harrison. She is an orthodontic specialist certified to provide braces and Invisalign®  in Arkansas. Dr. Tatum treats children, teens, and adults, providing custom treatment plans for every patient. Her and her team study patient face esthetics to ensure a finished product that is not only straight teeth but a beautiful smile with a healthy jaw relationship that fits the face correctly! From invisible aligners, clear braces, traditional braces to retainers, Westrock Orthodontics has you covered. 
We've Got You!
At Westrock Orthodontics we accept most insurances including Arkansas Medicaid,  MCNA Dental for families, as well as Delta Dental Smiles for adults and Delta Dental Smiles for Kids. For more information give us a call or schedule your free evaluation today!
Pricing to smile about.
We've got you covered!
Low Monthly Payments
We offer low monthly payments for Braces and Invisalign®.
Flexible Payment Plans
We offer flexible payment plans that work into your budget.
Most Insurances Accepted
We accept most major dental insurances, public and private.
We've got you covered.
If you're looking for a clinic that will make your smile journey unforgettable, our team has got you covered.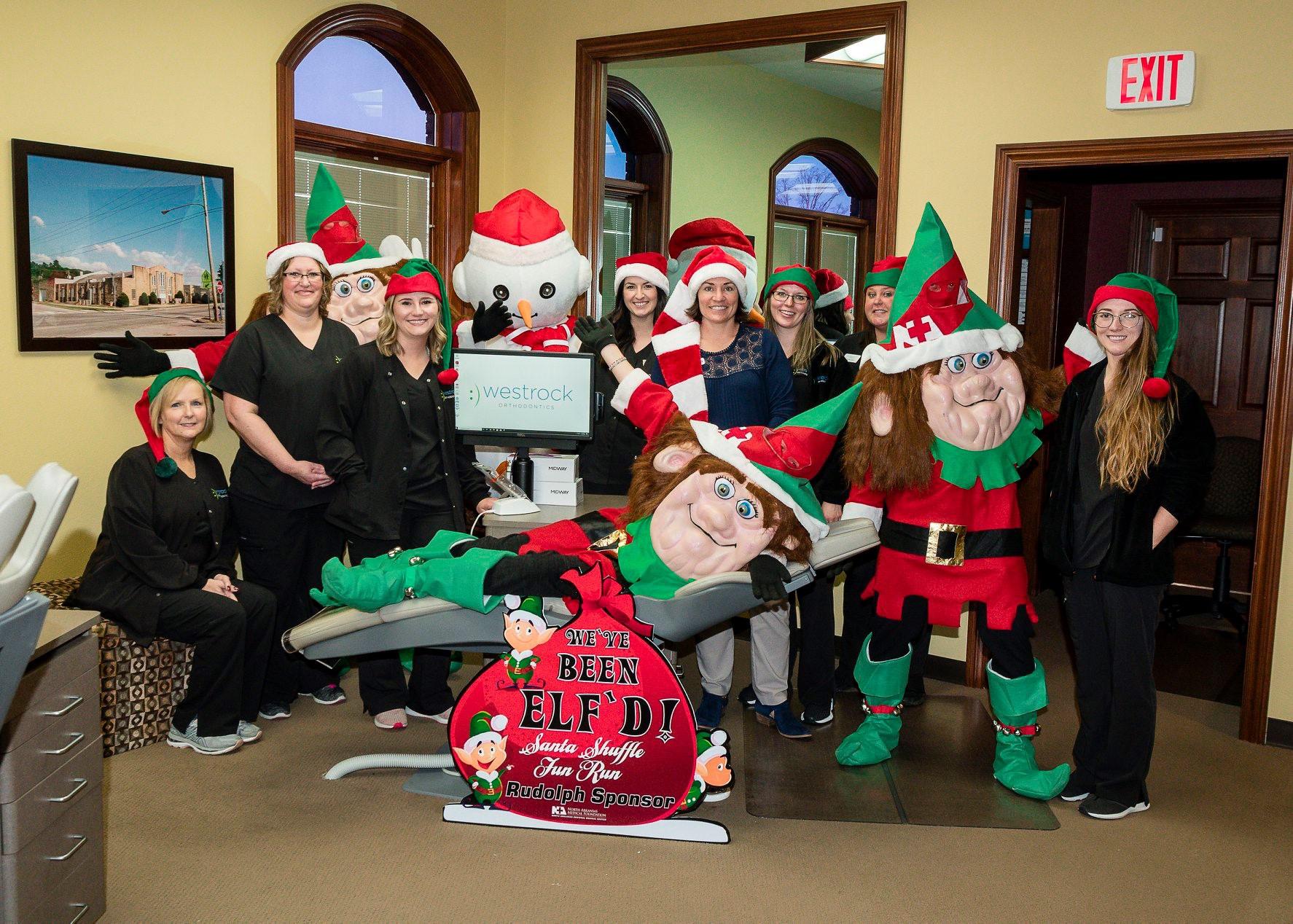 Stop by and visit us!
Conveniently located on McCoy Drive within Hilltop Professional Park.