Pricing to smile about.
We've got you covered!
Low Monthly Payments
We offer low monthly payments for Braces and Invisalign®.
Flexible Payment Plans
We offer flexible payment plans that work into your budget.
Most Insurances Accepted
We accept most major dental insurances, public and private.
We've got you covered.
At Rediger Orthodontics, we provide flexible payment plans and accept most insurances.
For more information, give us a call or schedule your free evaluation today!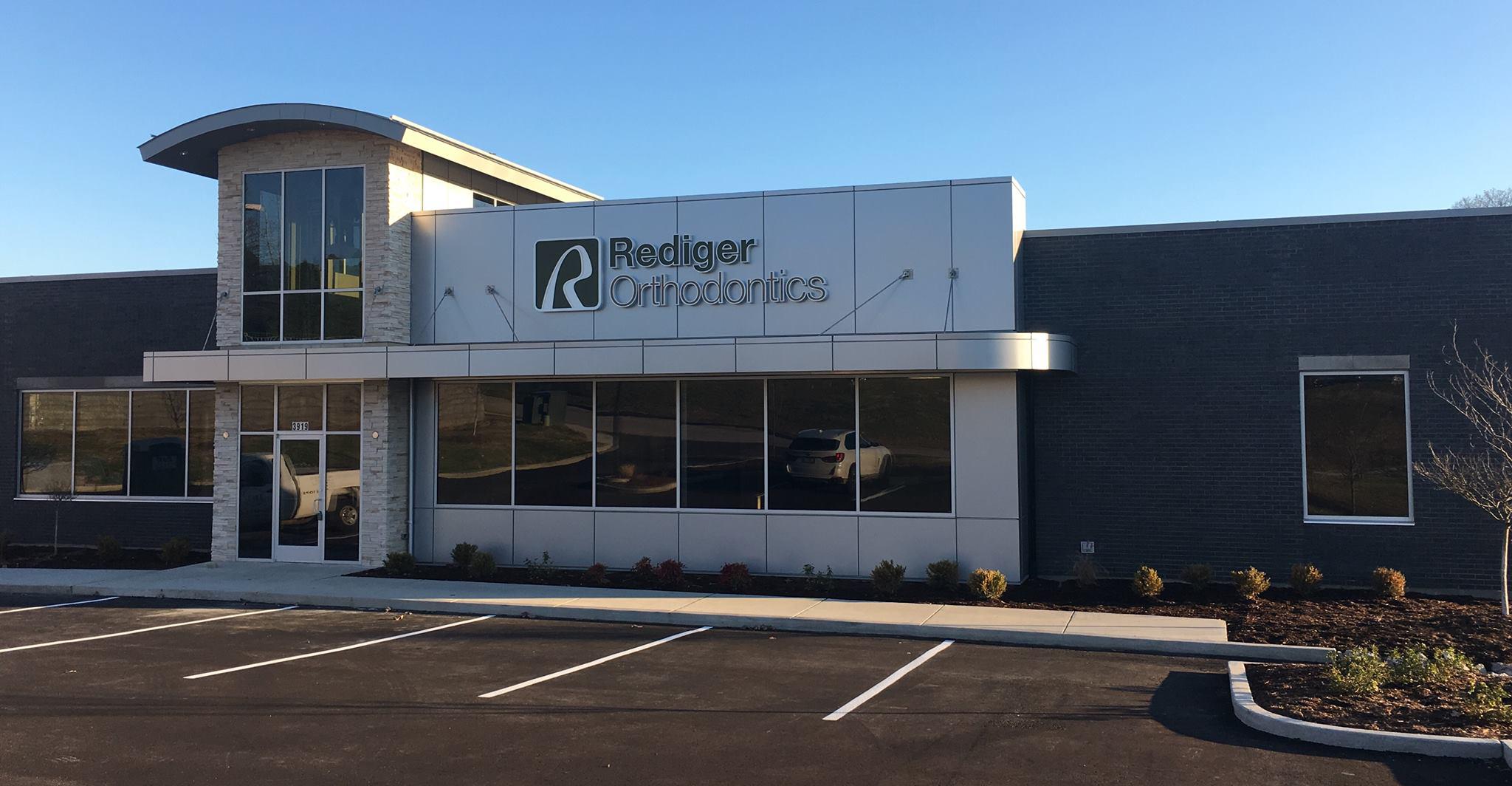 Stop by and visit us!
Rediger Orthodontics is located on Veterans Boulevard next to Champion's Mercantile.